[#M_ 한국어 | 닫기 |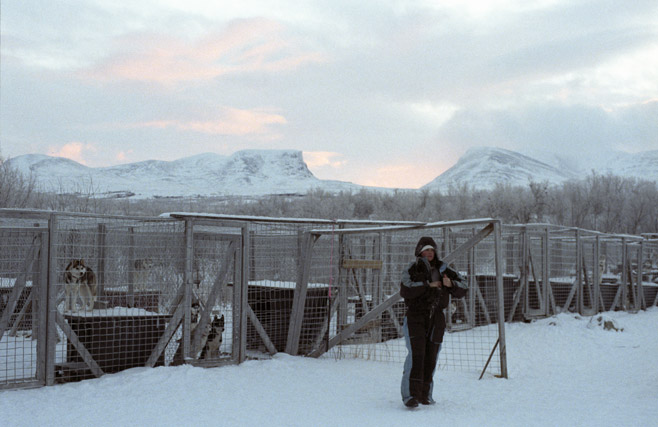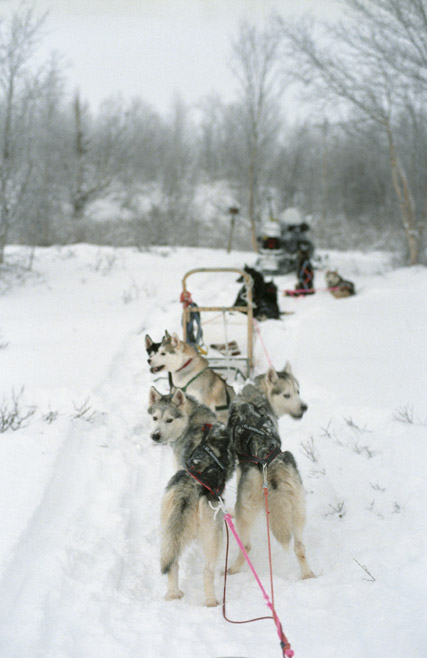 아비스코에서 타는 개썰매는 재미있기도 하지만 한편으로는 진정한 익스트림 스포츠다. 아마 스칸디나비아 반도의 전통적인 사냥꾼들은 이 빡센 걸 타고 사냥까지 했으리라.
썰매 하나에는 한 사람씩 탄다. 도와주는 사람도 없다. 이건 단순한 취미 활동이라기 보다는 뭐랄까…… 직접 가서 경험하시라.
2007.01.13 아비스코
_M#]
[#M_ Engiish | Close |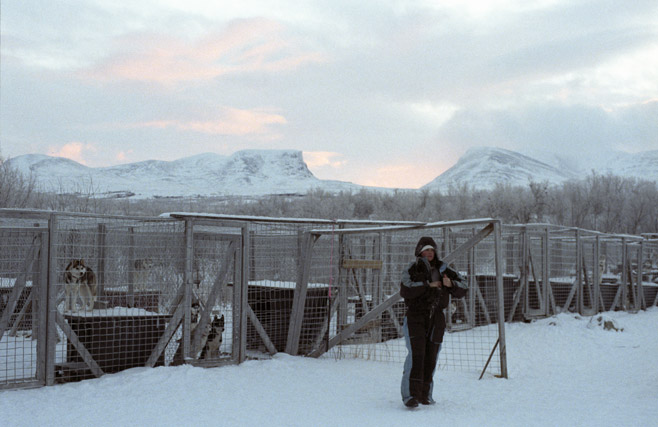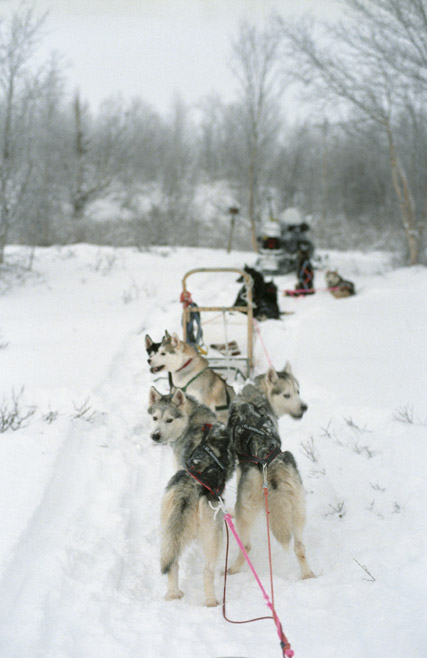 Riding a dog-sleigh in Abisko is an exciting and real-hardcore activity. You can experience a real life of Scandinavian former hunters. Each person should handle his own sleigh and nobody helps you. Now I know it is an activity for existence, not a hobby.
2007.01.13 Abisko
_M#]