[#M_ 한국어 | 닫기 |
지긋지긋한 이탈리아를 벗어나기 위해 베네치아의 기차역에서 표를 구할 때의 일이다. 유럽 열차 시간표를 챙기지 않은 탓에 창구 직원에게 의지하는 수 밖에 없었다.
나 : 파리 가는 표 주세요.
직원 : 없어요.
나 : 그럼 마르세유는요?
직원 : 없어요.
나 : 그럼 프랑스로 가는 거 아무거나 주세요.
직원 : 그럼 니스로 가셔야겠네요.
그래서 우리는 운명의 뜻에 따라 니스로 갔다.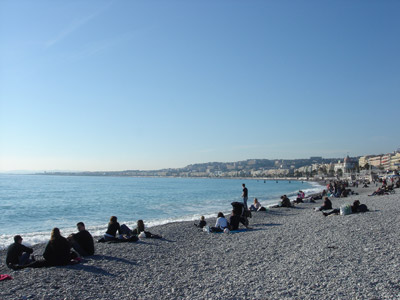 _M#]
[#M_ English | Close |
To escape from Italia, we tried to buy tickets in a train station in Venezia. Because we didn't bring European train time table, we had to rely on the agent in the station.
I : Tickets for Paris.
Agent : Sorry, we don't have it.
I : Then, how about Marseille?
Agent : No.
I : Then give me anything for France.
Agent : OK, then only for Nice.
So we went to Nice, to follow the way of destiny.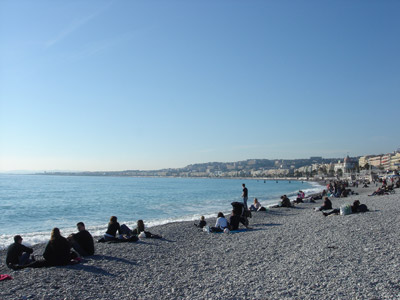 _M#]