[#M_ 한국어 | 닫기 |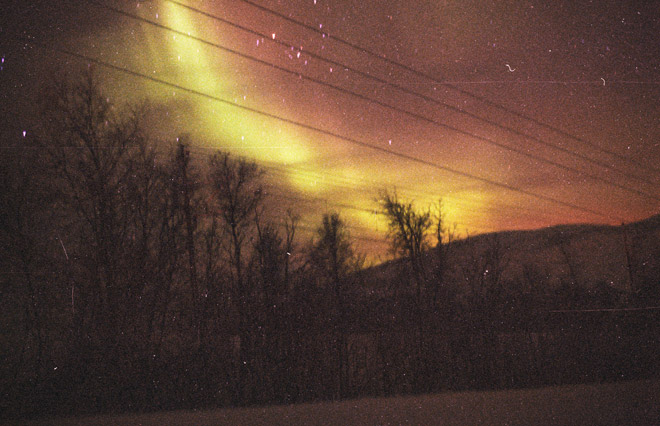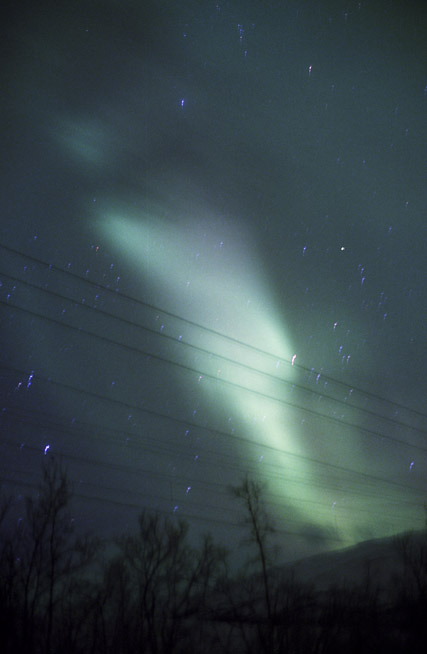 삼 일 째 되던 날 밤, 드디어 꿈같은 빛이 하늘을 가르며 내려왔다. 그 경험은 영하 30도를 넘나드는 혹한의 얼음 바닥에 몇 시간이고 누워 있어도 좋으리만치 황홀한 것이었다.
2007. 1. 15
_M#]
[#M_ English | Close |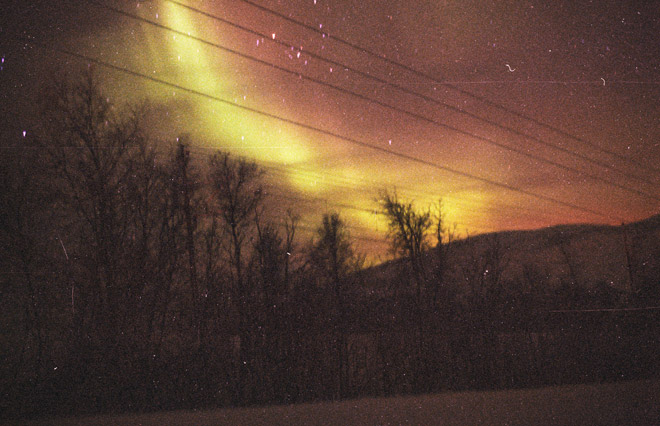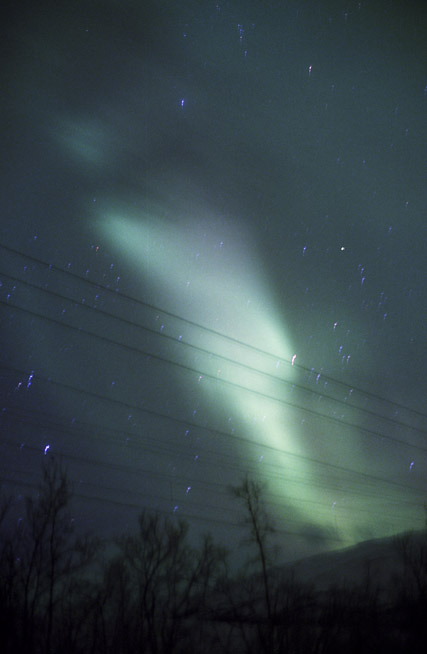 At the third night, the light of dream finally came to me. It was so unforgettable experience that I could lie on an ice ground at a temperature of -30℃ for several hours.
15th of January, 2007
_M#]