[#M_ 한국어 | 닫기 |
나 : 시간도 많은데 걸어가지?
R : 호텔까지 걸어가자고? 멀지 않아?
나 : 아냐, 별로 안 멀어. 로마 별로 안 큰 거 알잖아.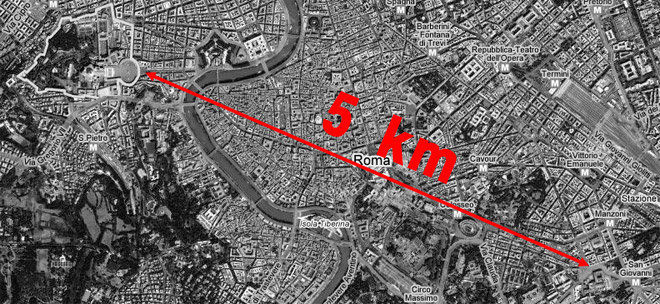 한 시간 쯤 걸어 베네치아 광장에 도착했을 때, 놀라운 일이 발생했다.
R : 어라? 여기 차 많아서 저번에 죽을 뻔 한 데 아냐?
나 : 맞는데…… 왜 차가 하나도 없지?
갑자기 낙원으로 변한 베네치아 광장은 황홀 그 자체였다. 사람들은 조용히 이야기를 나누며 거리를 걷고 있었고, 드문드문 서 있는 예술가들과 악사들은 우리의 눈과 귀를 즐겁게 했다.
나 : 그런데 말이지, "로마에 오면 아이스크림을 먹어보라."라는 말이 있어.
R : 뭐? 근데 왜 여태 하나도 안 먹어봤냐.
나 : 맛 없을까봐. 저기 파는 저거라도 먹어보자.
로마에서 지냈던 나흘 동안 그 흔한 아이스크림 한 번 먹지 않았다니, 여태 뭐 한걸까.
R : 오늘 밤에 산타가 나타나면 눈 대신 유로를 뿌려 달라고 부탁하겠어.
나 : 유치한 놈.
보름간의 여행 중 가장 즐거웠던 하루였다._M#]
[#M_ English | Close |
I : Time is enough. Let's walk.
R : To the hotel? Isn't it far?
I : No, not so far. As you know, Roma is not so big.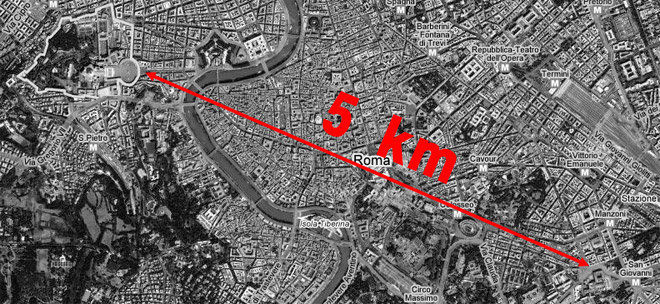 After about one hour's walk, when we arrived at Piazza Venezia, something amazing happened.
R : Oh? Is this the place where we were almost dead because of so many cars?
I : Yes…… By the way, why there is no car now?
Piazza Venezia which became a heaven suddenly was the repture itself. People were walking with talking each other, some artists and musicians pleased our eyes and ears.
I : By the way, there is a saying that "When you're in Roma, taste the ice cream."
R : What? Then why didn't we tasted it at all?
I : I was worried that if we choose a bad one. Let's taste that one on the other side.
We haven't eaten ice cream for four days in Roma. What did we do then?
R : I will wish to Santa Clause to give me euro instead of snow tonight.
I : You, so childish.
It was the happiest day among whole trip._M#]